Howest University success story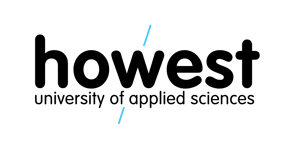 When Howest moved to BYOD for its 8,000 students, it was looking for a way to offer students all the software, including licences, they needed for their specific curricula in one place. Academic Software provided the all-in-one solution with its easy-to-use self-service licensing and deployment platform.
Read the full Howest client story
Want to learn more about how Academic Software helped Howest University of Applied Sciences to provide all students with the necessary software for their specific curricula? Read the full client story here.
"The Academic Software platform has been a key success element in smooth campus services for our students."