We'd love to hear from you!
At Academic Software, we aim to provide all the support and information you need. Whether you're looking for technical assistance, would like to explore our solutions, or have a general enquiry, we've streamlined our contact process to help.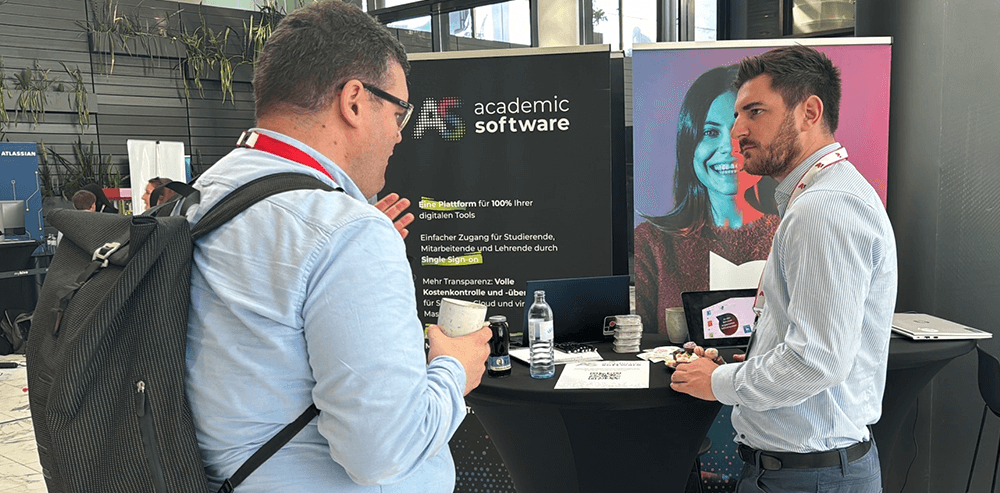 Interested in integrating Academic Software into your institution?
Our sales team is eager to
discuss how our solutions
can meet your needs.
Reach out to us and let's
start a conversation.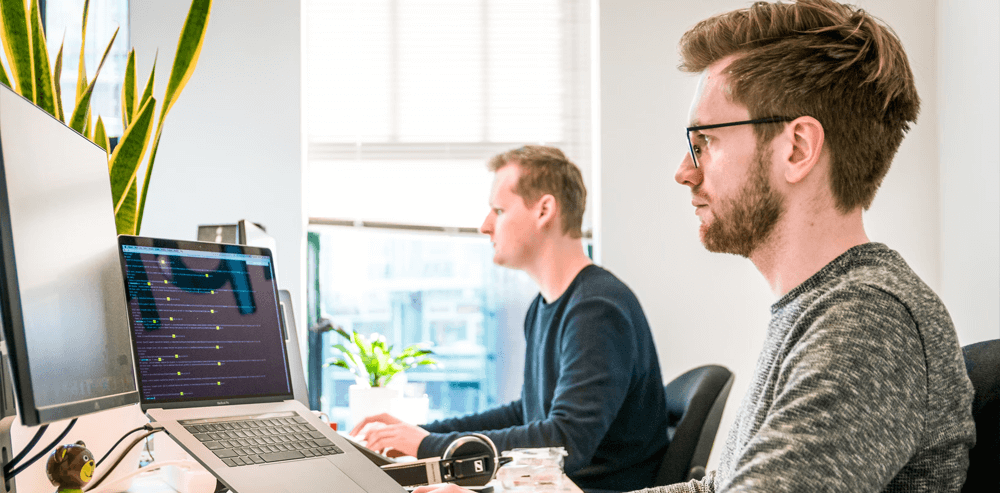 Are you an existing user
with a technical problem
or a question?
Our dedicated support team
is ready to help.
Click below to get in
touch with our helpdesk.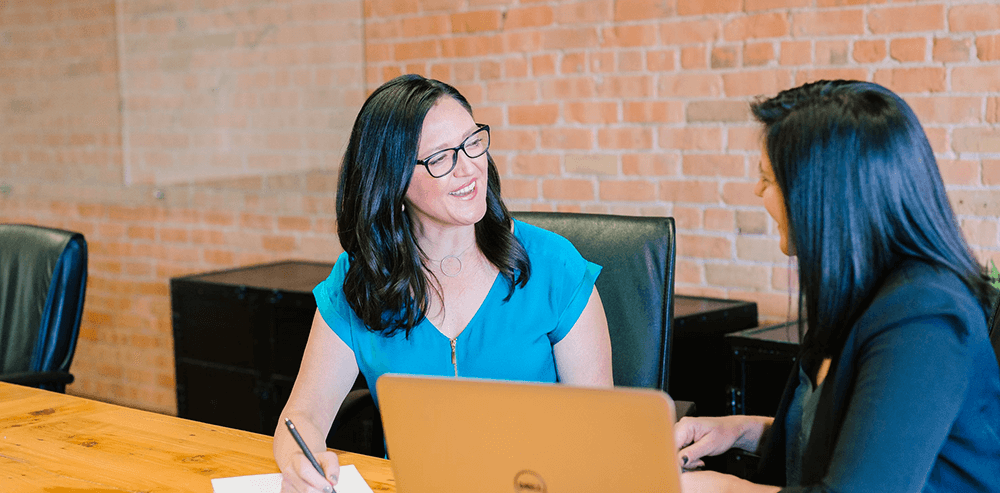 Unlock an opportunity
for additional revenue
by joining our network
of world-class partners.
Click below to start
a conversation.