Accelerate cloud usage in your institution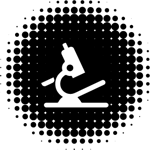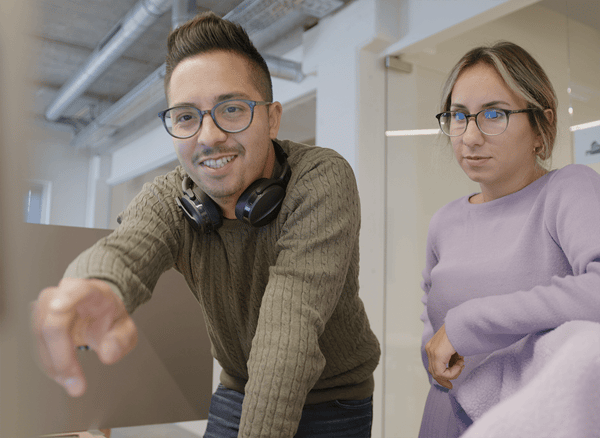 As a part of the Academic Software platform, Research Cloud empowers institutions to seamlessly equip researchers with essential cloud resources. This user-friendly and adaptable solution ensures institutional control while offering simplicity and flexibility to researchers.
It incorporates vital features such as auto-scaling, auto shut-off, and detailed dashboard reporting for cost allocation. Collaborating with expert cloud engineers helps us to deliver best practice resource optimisation and to stay abreast of dynamic cloud computing trends.