One platform for all your digital tools
Academic Software, your trusted partner for digital transformation in education, simplifies access to 100% of your software, digital platforms and cloud applications through one user-friendly platform.
Your educational institution will be supported by a team of experts at every stage of your journey with Academic Software, providing a technology-driven, end user focused platform which unburdens your educators, researchers and students.
Experience effortless management and maintenance of your digital tools within one single platform.
Unlock the secrets to transforming education - download our brochure now and begin the journey at your institution.
Want to offer easy access to software and licences without burdening
your IT department?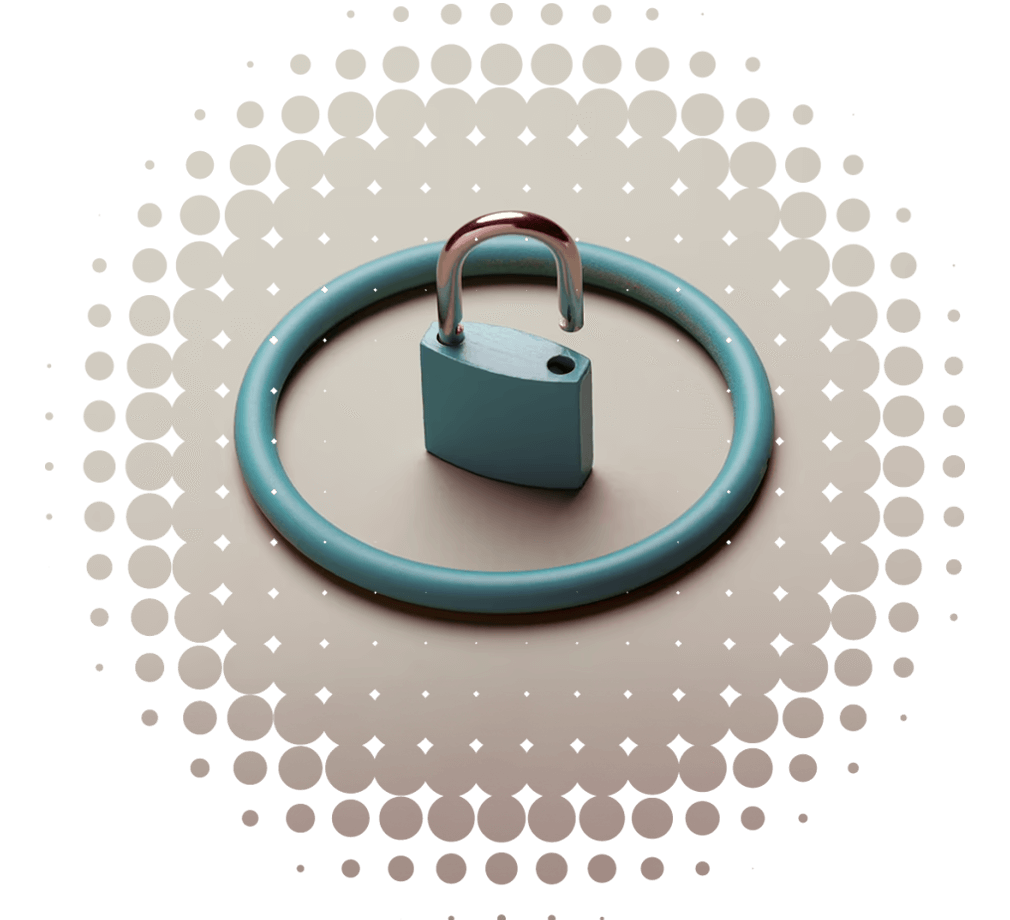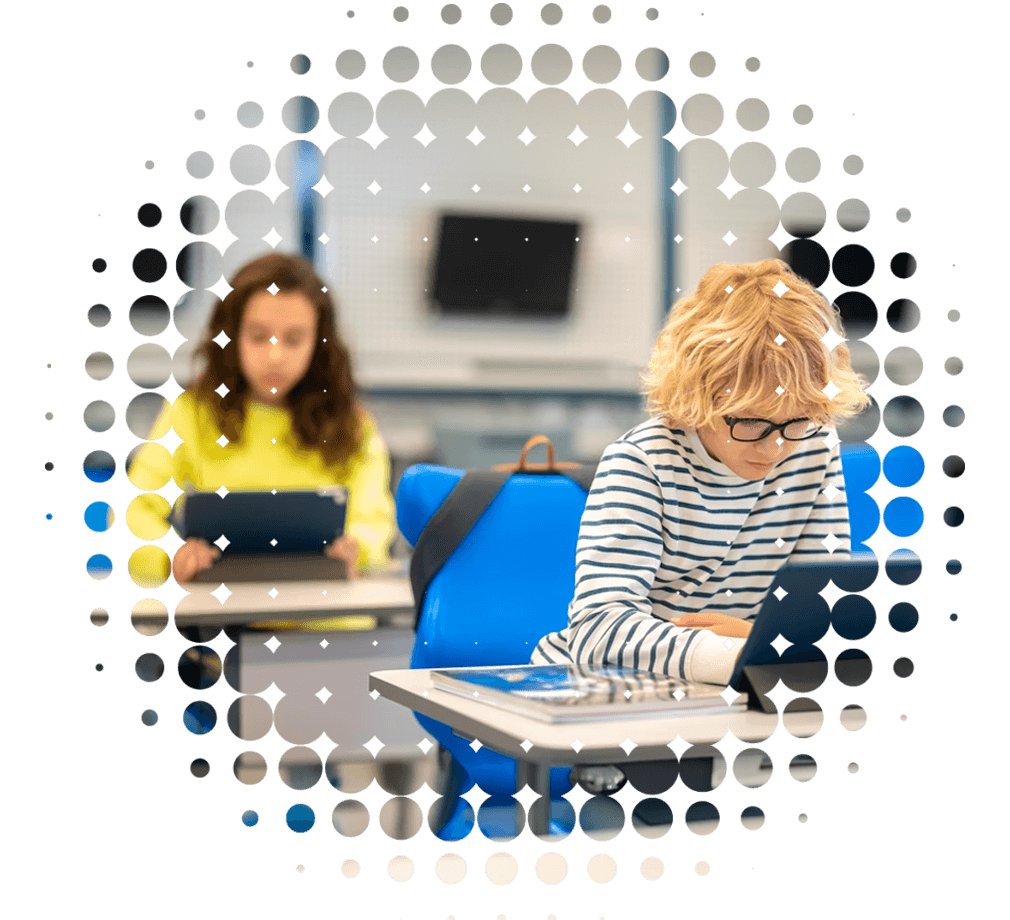 Facing challenges in offering a
worry-free digital journey to your
institution's users?
Interested in unlocking insights to optimise cost efficiency
for your institution?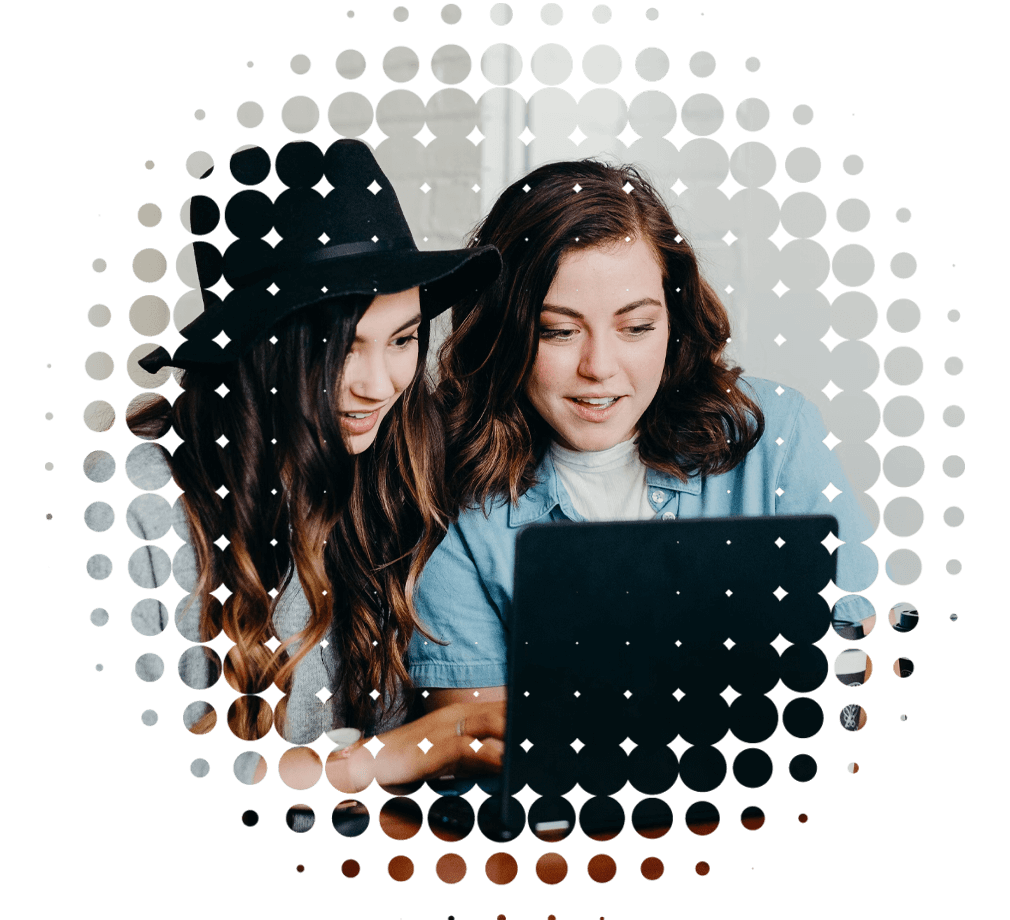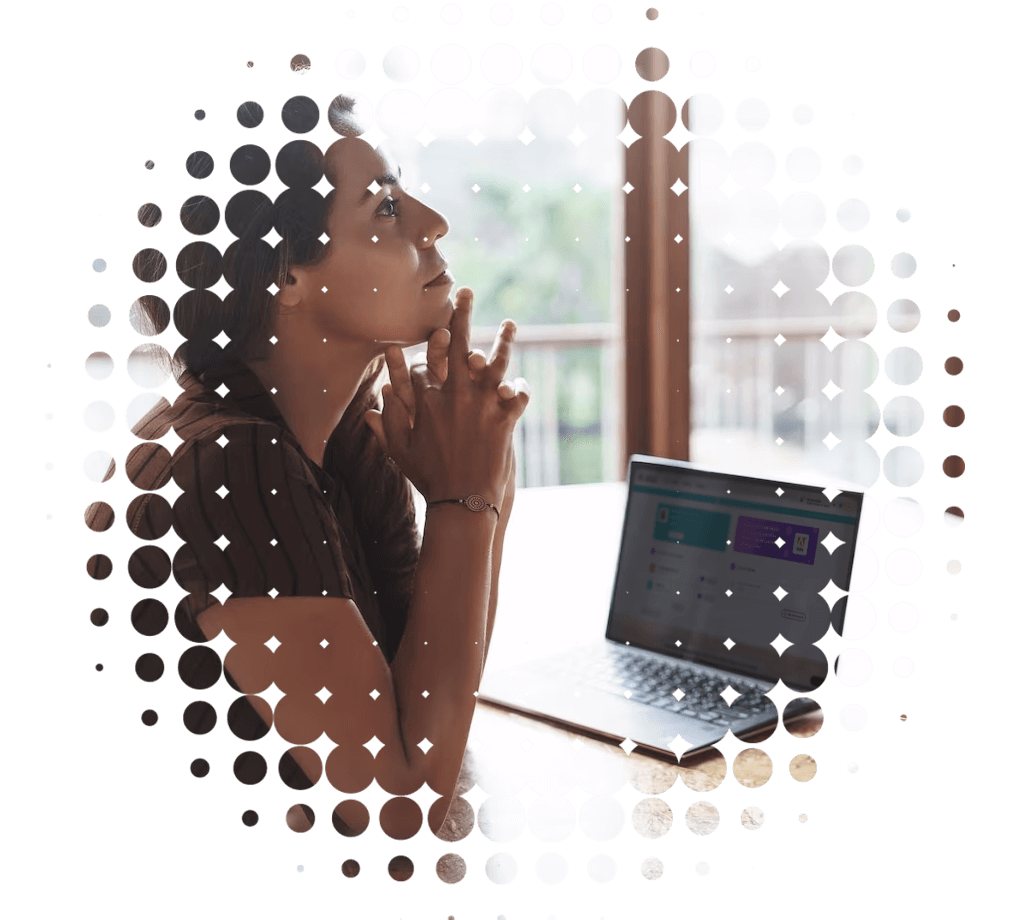 Worried about safeguarding your information and the security
of your users?
"The Academic Software platform has been a key success element in smooth campus services for our students."
"Academic Software is the new normal for what it is to study. It's working, everybody is happy, and no one is uncertain about how to use digital resources in their teaching and learning."
Ready to unlock your institution's digital potential?
Schedule a demo today and witness first-hand how we can support your institution on its path to embracing digital education.