The story behind

the brand
Throughout Europe Academic Software is completely dedicated to education. We understand the distinctive challenges that institutions encounter and actively engage with key stakeholders to deliver seamless digital integration.
We have a proven track record in overcoming deployment and licensing obstacles, making us a trusted partner in the education technology landscape. With awards and recognition from global partners such as Microsoft and Adobe, we're recognised as being at the cutting edge of education's ongoing digital transformation.
Flexibility and connection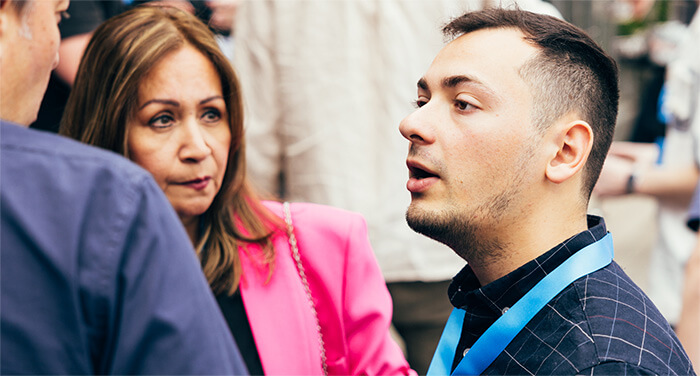 We're all about giving you the flexibility to work both in the office and from home. And you will never be riding solo! While our home base is in Lokeren, more than half of our team works across Europe. We understand the importance of staying connected, no matter where you are. Distance is not a barrier for us.
Our Business Updates keep you plugged into our company's heartbeat, and our annual Springpost event, along with other exciting gatherings, provides ample opportunities to build meaningful relationships with
your colleagues.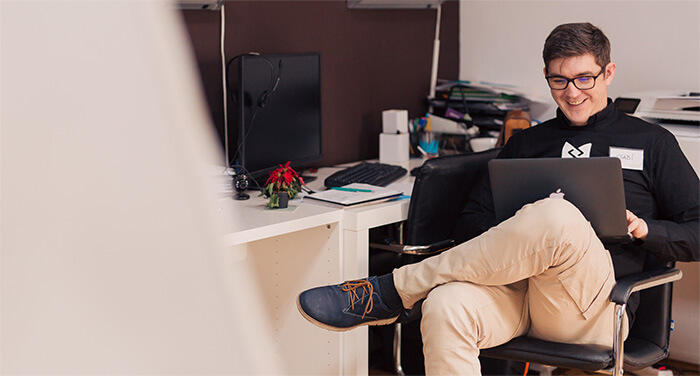 At Academic Software, we embrace
the richness of diversity – from nationalities and religions to ages, interests, and backgrounds. or us, being yourself is not just encouraged; it's celebrated.
We are committed to creating an inclusive and equitable work environment, where each individual's strengths and individuality are cherished and supported. Join us and be a part of a community where your authenticity is valued and your career is nurtured.
At Academic Software, we live and breathe the concept of continuous learning. When you join our team, you gain access to a world of learning opportunities. Whether it's through our learning platforms, internal sessions, or our training programs, we're here to fuel your knowledge.
But that's not all. We believe in putting you in the driver's seat of your personal development. With our extensive learning resources, you are in control of your own career journey. Our mission is simple: to support your learning goals and empower your growth.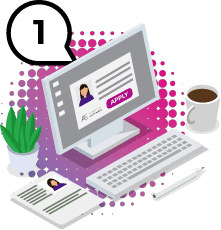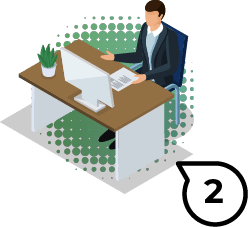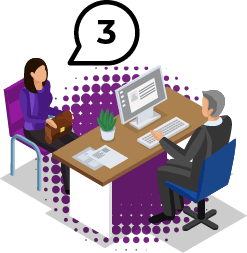 Interview with
hire manager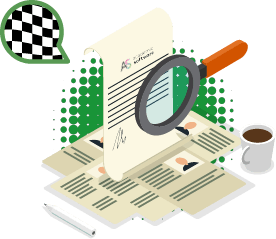 Academic Software is part of the Signpost Group
As the leading ICT partner for education, the Signpost Group ignites innovation and delivers comprehensive solutions. Our offerings include cutting-edge hardware, software, connectivity, training, and captivating digital content designed for institutions worldwide.
We take pride in our meticulously crafted, proprietary products that seamlessly integrate with offerings from leading global vendors. Let's pave the way for a brighter future in education together.


Want to stay up to date on the latest developments in software,
and receive exclusive offers and invitations?
Make sure to subscribe to our newsletter!