Your trusted partner for digital transformation
in education
Education is transforming. As digital tools and user-owned devices gain ground, educational institutions face manageability, security, and cost challenges.
Introducing
Academic Software
: a revolutionary solution. Our all-in-one platform offers a seamless user experience across all devices.




At Academic Software, we redefine the very essence of secure, seamless, and stress-free educational technology. Our primary focus revolves around integrating all the digital resources you need into a tailor-made package.
Join the Academic Software Community — your gateway to cutting-edge software, expert tips, the latest updates, and exclusive events to enrich your educational journey.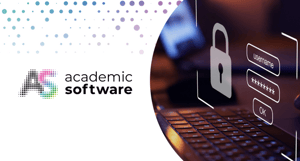 In the digital age, educational institutions and software vendors are constantly seeking ways to...
Read More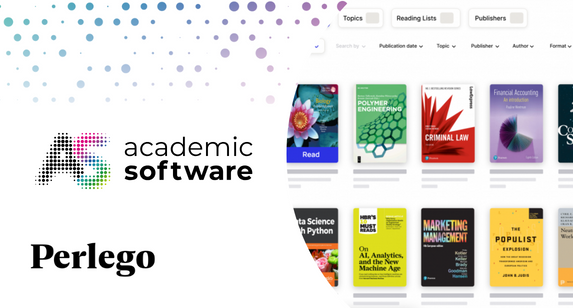 This webinar offers an exciting opportunity to learn more about Perlego, the digital textbook...
READ MORE

As the leading ICT partner for education, the Signpost Group ignites innovation and delivers comprehensive solutions. Our portfolio include cutting-edge hardware, software, connectivity, training, and captivating digital content designed for learning. As a unified group, we're committed to simplifying tech in educational institutions across Europe.