Discover SketchUp: The ultimate 3d modelling tool
Transform your ideas from sketches to stunning 3D models effortlessly.
Try SketchUp today!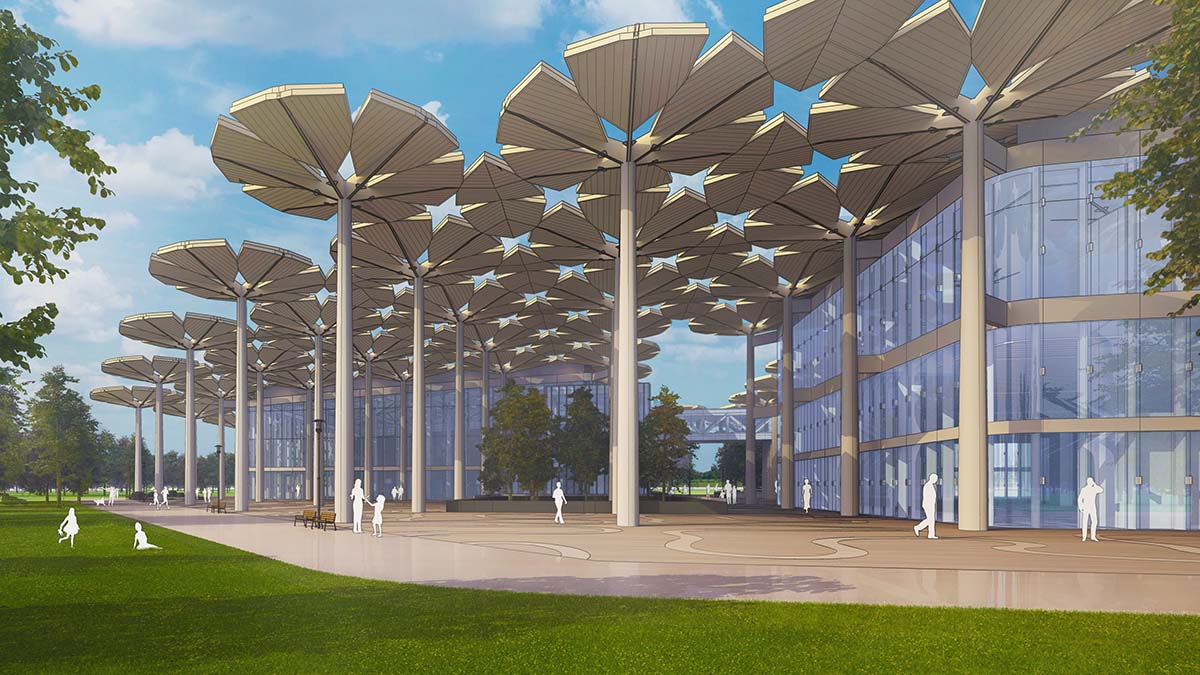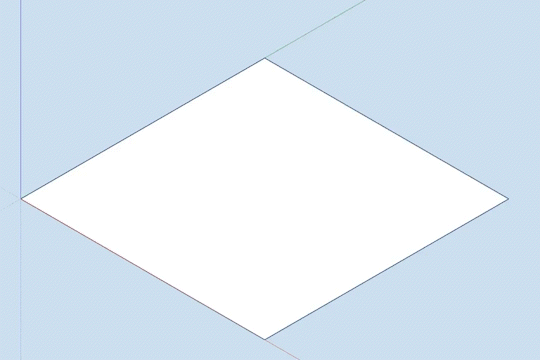 Easy to learn, fast to master
Dive into SketchUp's free learning resources and intuitive modelling features. Whether you're an individual or a team, get up to speed and onboard quickly.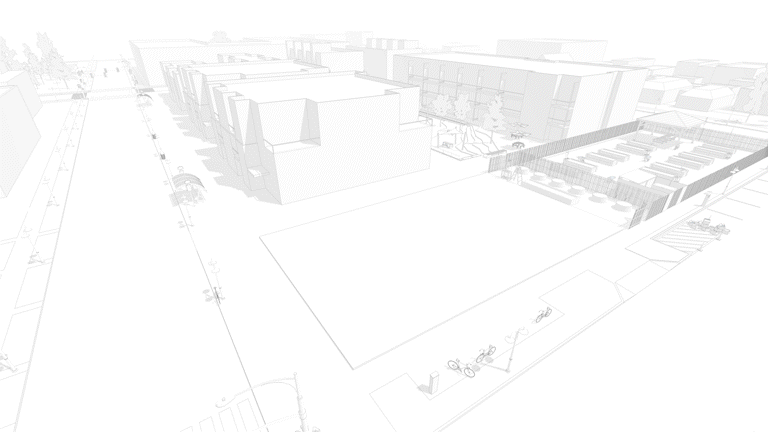 Effortless collaboration for seamless workflows
Simplify communication and streamline teamwork through 3D markup, task assignment, and clash checking. Plus, SketchUp supports a wide range of professional file formats, including IFC 4, ensuring smooth collaboration and compatibility.
SketchUp key features
Desktop, iPad, and web-based 3D modellers
2D design documentation
Quick insights for design research
Experience reality (XR) headset viewing
Seamless interoperability with your existing design toolbox
Extension Warehouse to customise and enhance workflow
Smart Objects for efficient workflow
Inferencing for fast design iterations
Get started with SketchUp Pro today with Academic Software!
Local technical support and training in your language
Helpdesk support via chat, email and phone
Convenient local payment
Personalised assistance and expertise